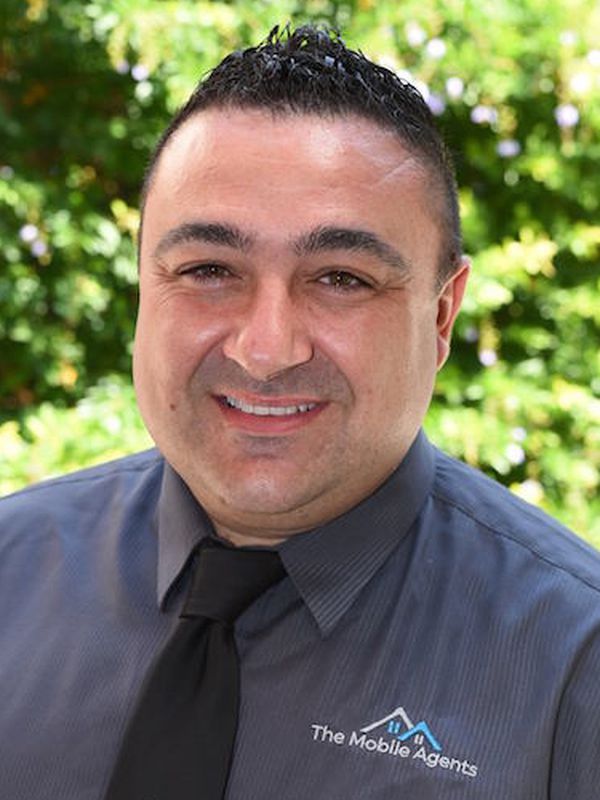 David Curmi
Sales Consultant, Licensee, Auctioneer, Director
About me
Upon entering the industry years ago, It became apparent to me that people are becoming time poor hence the growing popularity of Townhouses, Villas, Units and low maintenance yards. The concept is simple, A mobile real estate company that offers outstanding, professional service at a convenient time and location to suit your busy lifestyle.
My name is David Curmi, the licensee & director of The Mobile Agents pty ltd and I am ready to help you achieve your real estate goals &/or solutions by offering honest, reliable good old fashioned service. Having come from a successful business background, the philosophy I abide by is simple... honesty, reliability, flexibility & professionalism which stems from years in the industry with my personal qualifications such as full Real Estate License & an Auctioneer Accreditation along with trade certificates in Automotive trades, which makes it easy to communicate with the majority of people.
My Agents For Life
Having dealt with a number of real estate agents, it was a breath of fresh air to find hard working agents with knowledge and integrity.
David & Alex will now be my go to agents for sales & rentals...
- George
Logan Central
Professional & Responsive
David and Alex are fabulous, what seemed so daunting was made so much easier because of their knowledge, time and patience,...they even knew about an up and coming shopping centre that was about to be built in an area i was considering purchasing in, there was hardly any information when i searched, but they even knew which shops were going to be there, I don't know how they did it, but they were spot on...these guys are a wealth of information and really know their stuff...I have found my agents..thankyou David and Alex
- Mish
Highly Recommended
Stress free, everything taken care of.
David is an amazing agent with a lot of knowledge, which made the whole selling process seamless. He always went above and beyond to get the result we desired.
I couldn't recommend David and the Mobile agents enough.
- Andrew Marrone
Varsity Lakes